Harry Aronowitz, DMD, Orthodontist (aka Dr.A)
Dr. A has long been recognized for providing beautiful smiles to children and adults,
while offering a pleasant and heartwarming experience. In recent years, inspired by his association with Sunset Pediatric Dental Group, his focus has been on early treatment and its enormous value in simplifying potentially complicated orthodontic problems. Intercepting anticipated orthodontic challenges in young children before permanent teeth erupt can often avoid long and invasive future treatment in teenage years.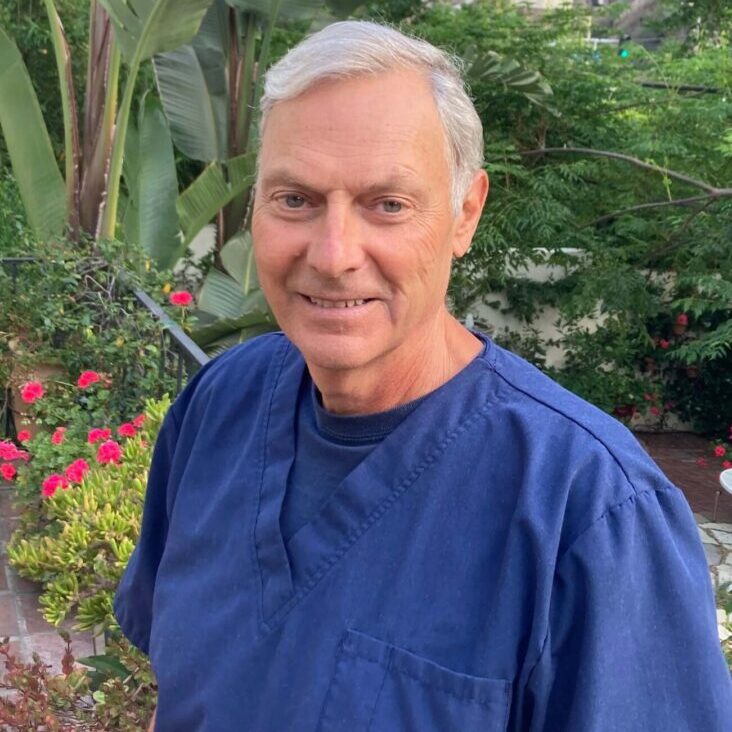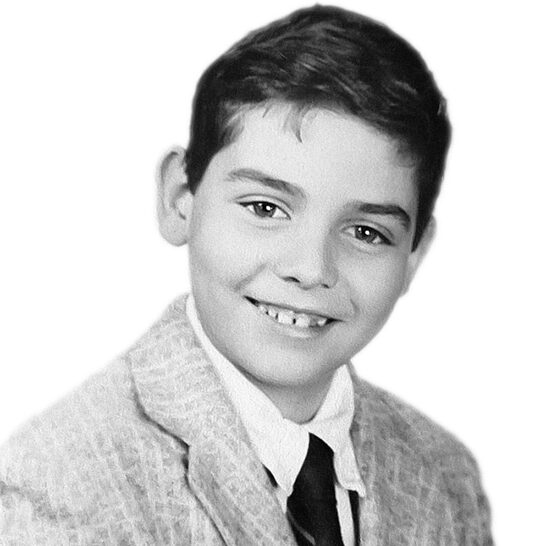 When I was a little boy I wanted to grow up and be just like my Dad. Louis Raphael Aronowitz, was an old- fashioned dentist, who had his office downstairs from our home in Brooklyn. When walking with my Dad in the neighborhood, we couldn't go far without one of his patients stopping to chat, and proclaiming how he made going to the dentist something to look forward to.
Dr. A, has spent his life loving his family, and his work and caring for his orthodontic family. The foundation of his training began in dental school at the Hebrew University in Jerusalem, where he was inspired by brilliant mentors, who ignited the spark in him to specialize in orthodontics. There he learned that not only could he enhance smiles, but also affect self confidence in children during their formative years
From there he took his orthodontic training at USC and never left.
This gave him the opportunity to be on the cutting edge of technologies that are constantly developing in the field. He also has access to the entire USC faculty for consultation. As a full clinical professor Dr. A has the privilege of guiding the best and the brightest orthodontic residents in using their hands, hearts, and heads, to become well respected orthodontists. Dr. A has graduates practicing all around the U.S. and the world. When patients are relocating across the globe he usually has a trusted colleague to recommend to continue their treatment.
As every patient presents with their own unique combination of orthodontic challenges, Dr. A applies his skill set to discover the most effective and comfortable path to a well-balanced face and beautiful smile.
It is no wonder that he is the choice of many dentists for their own children.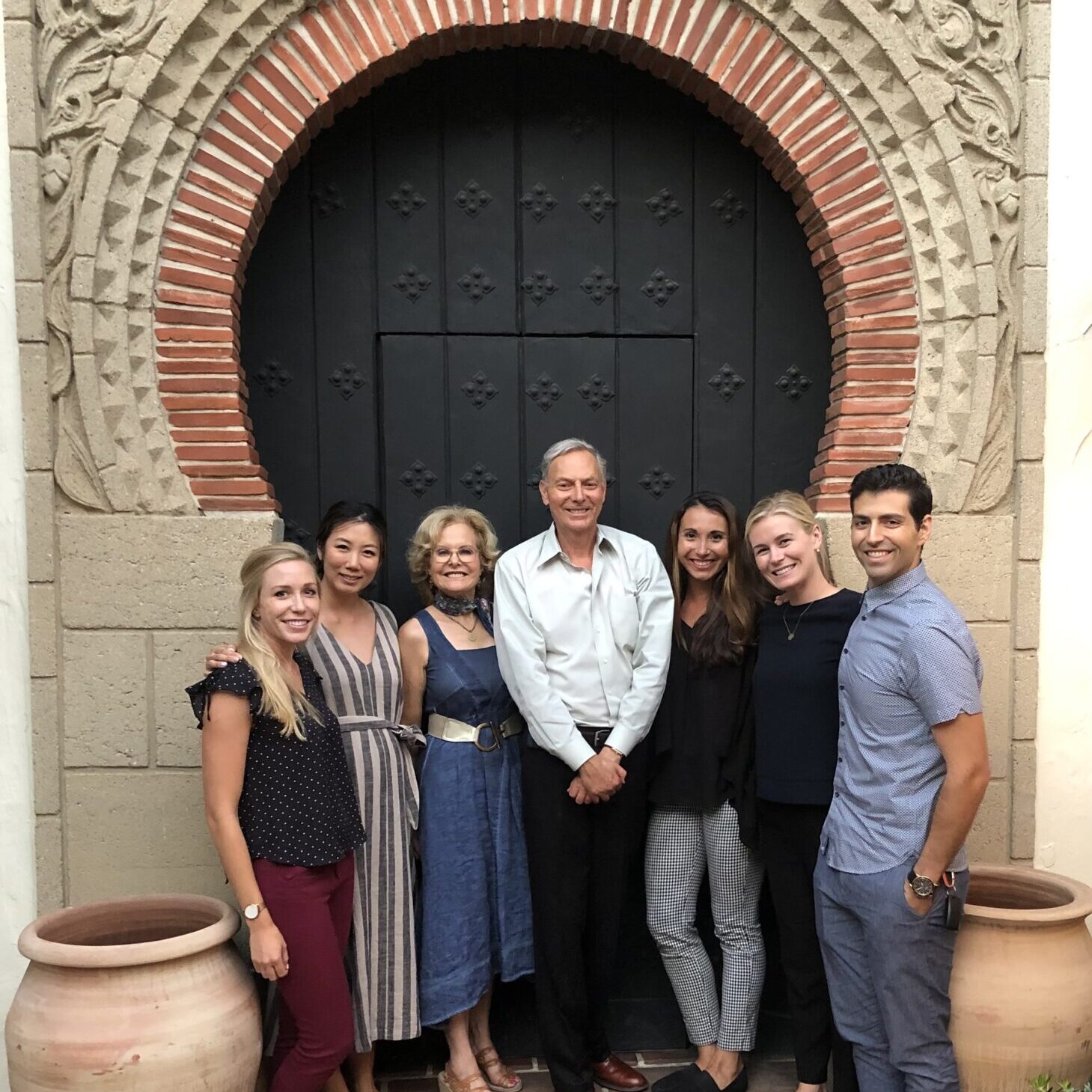 Dr. and Mrs. A standing with several of the graduate students he taught at USC.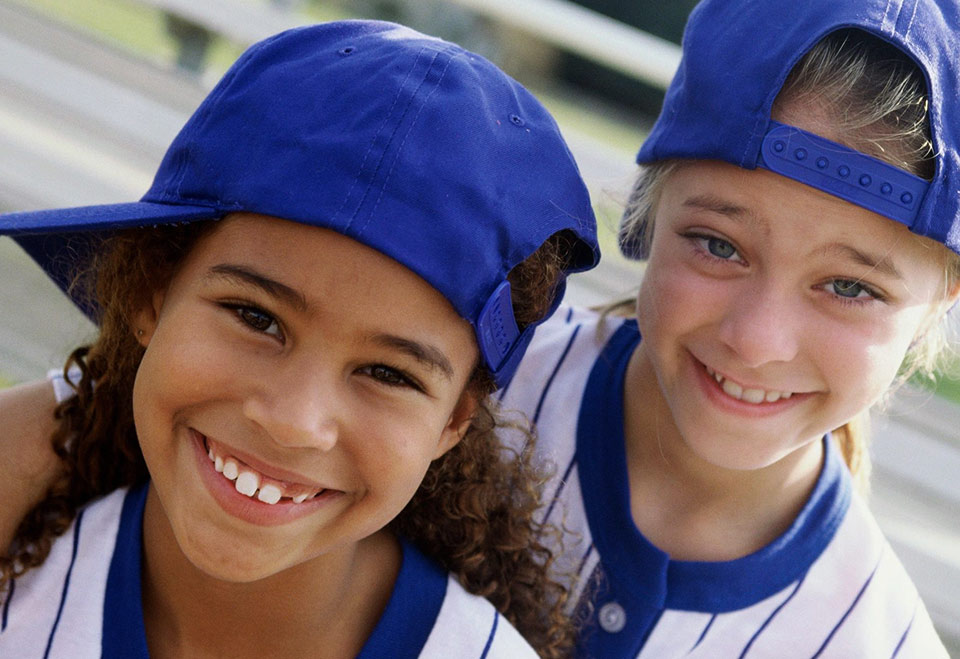 What Does a First Visit to Dr a Look Like?
Dr. A is ALWAYS the first touch point of your visit. If you are eight or eighty years young, he interviews you, the patient, on what you like about your smile and what you feel needs improvement. He then works up a treatment plan, determines the next step and turns you over to the treatment coordinator. Every visit thereafter, you will always have access to Dr. A along with his well trained team.
Contact Us:Harry Aronowitz DMD
Send Us a Message
Fill out the form and our patient coordinator will contact you regarding an appointment